>
>
>
>
Gas Steam Remove Filter
Gas Steam Remove Filter
Brand :YY
Product origin :LIAONING,CHINA
Delivery time :Normally 30~60 days after order award
Supply capacity :10 pieces per month
Our conmpany provides various types of filtration and separation equipment,applicable for coalbed methane, natural gas and other industries
Filter
Design Code
ASME VIII-1, PD5500,API 650;ISO9001;CE;GB
Diameter Range

Up to 4 Meter

Temperature Range

-190~400℃

Pressure Range

Up to 10 Mpa

Material Code

From ASME & ASTM

Available Material

Carbon Steel, Stainless Steel, Alloy, High Alloy

Major Markets

Refinery,Petrochemical,Chemical,Offshore, Pharmaceutical,Marine Industries

Gas Remover Filter
Gas Remover Filter is one of the auxiliary equipment of the flow meter, it has separation medium gas pipeline flow, impurity in filter media, so as to ensure the advantages of metering accuracy and to prolong the service life of the flow meter etc..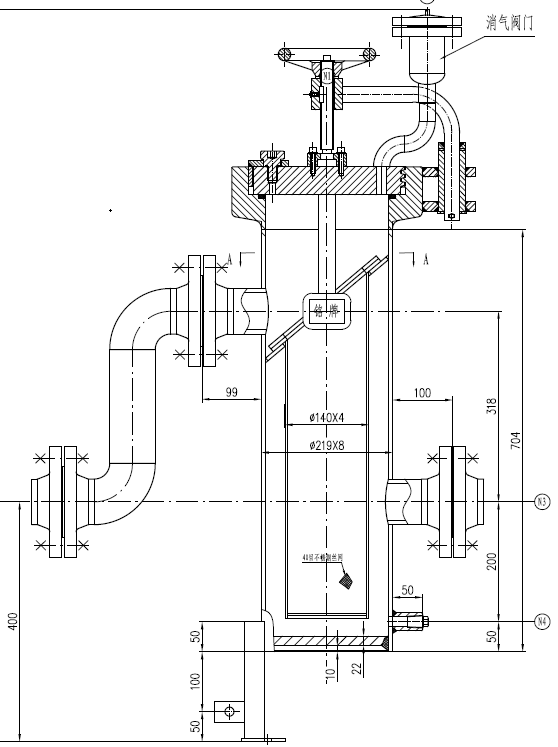 Working principle
When the refined oil imports from the inflow, the filter placed in the barrel, solid impurities, liquid through the filter assembly, change the direction of liquid flow, the oil free gas and dissolved gas part fully ran out of gas rose to the top of the separator, the formation of gas space, oil gas interface. With the increase of gas pressure increases the volume increase, oil and gas interface decreases, when reduced to a certain degree of float ball device, open the valve to removing gas, oil and gas interface increased, gas space narrowing floating ball device, turn off the valve, then flows through the filter medium to cool down the oil, gas and solid separation of the three.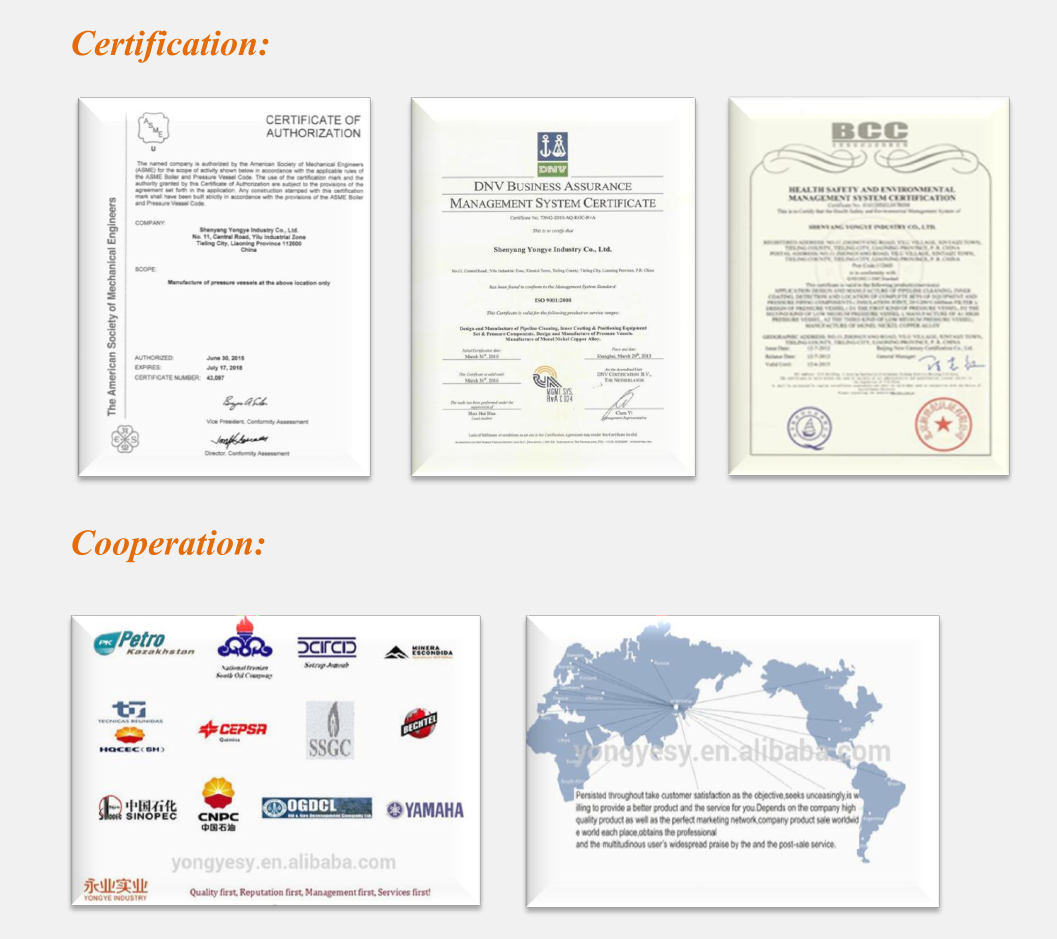 ________________________________________________________________________
After-sales service
We promise that:
We answer and solve your questions and consult within 24 hours.
We arrive to the domestic job site within 48 hours from the time you asked.
Overseas job site service available.
Service telephone: +86-24-88256563
Get the latest price? We'll respond as soon as possible(within 12 hours)