>
>
>
>
High Efficiency Gravity Separator
High Efficiency Gravity Separator
Brand :YY
Product origin :LIAONING,CHINA
Delivery time :Normally 30~60 days after order award
Supply capacity :10 pieces per month
Gravity separator structure of various forms, but its main function is the use of production separation medium and isolated material density difference (i.e. in the gravitational field of severe difference) to achieve, so called gravity separator.
According to the function, the gravity separator can be divided into two types, which are two-phase separation (gas-liquid separation) and three-phase separation (oil and gas separation). According to the shape, it can be divided into vertical separator, horizontal separator and spherical separator.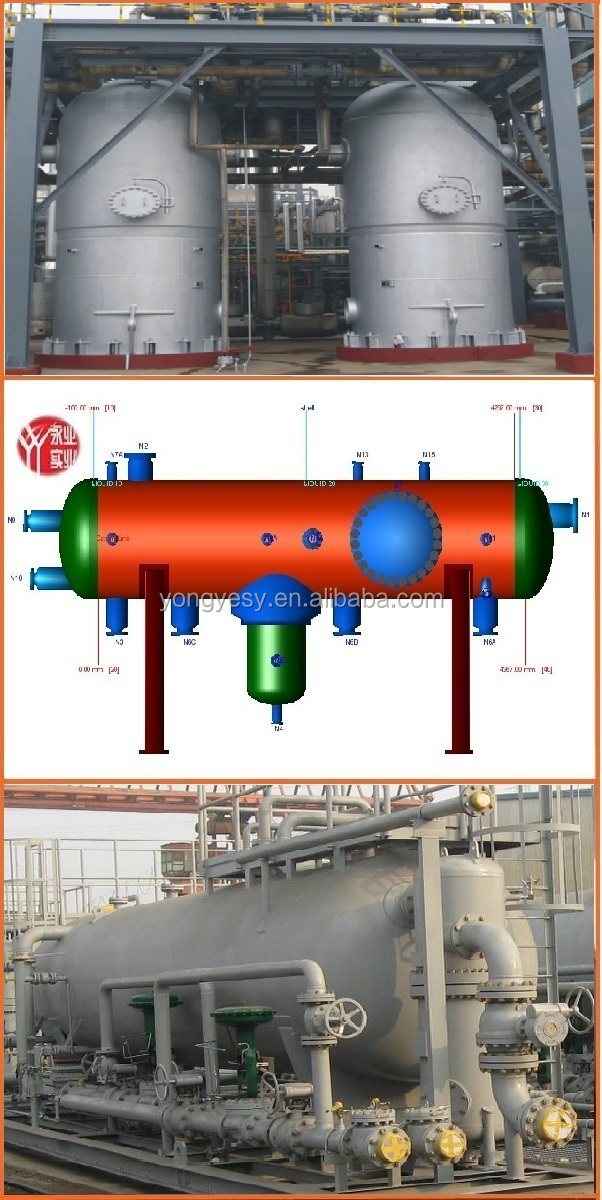 ————————————————————————————————————————
After-sales service
We promise that:
We answer and solve your questions and consult within 24 hours.
We arrive to the domestic job site within 48 hours from the time you asked.
Overseas job site service available.
Service telephone: +86-24-88256563
Get the latest price? We'll respond as soon as possible(within 12 hours)