>
>
>
Three Phase Separator
Three Phase Separator
Oil gas water three phase separator working principle
Oil gas water mixture in high speed into the pre degassing chamber, by separation and gravity from the massive oil associated gas, oil water pre degassed mixture by high-speed diversion pipe into the distributor and washing room, in water containing demulsifier activity in demulsification of washing, steady, low drop Reynolds coefficient to liquid, followed by coalescence after rectification, flowing into the separation chamber further separation, crude oil over the diaphragm into the oil chamber, and the flow meter, after controlling the outflow of water separator by pressure balance catheter into the water chamber, so as to achieve the purpose of oil gas water three phase separation.


Characteristics of three phase separator
Interface controller and weir plate: does not apply to heavy oil or a large number of emulsion or paraffin.

Tank and weir design: the requirements of the water weir plate should be placed below the oil weir plate a distance.
Type of three phase separator
General three-phase horizontal separator
The internal structure of the gas-liquid mixing fluid gas-liquid separator inlet into the basic phase separation, and after rectifier and gravity gas into the gas passage, isolated droplets.

The liquid into the liquid space separated bubble oil flow upward and downward flow of water in the gas separation, leaving the separator before mist eliminator removes small droplets from the outlet of oil outflow from the top through the overflow baffle into the oil tank and flows out from the outlet, water overflow baffle into the tank and flows out from the outlet.
Three phase vertical separator
The gas-liquid mixing gas-liquid fluid inlet into the separator through mutation of the velocity and direction of the basic completion of phase separation.

Gas flow upward in the gas passage through gravity sedimentation separation of liquid droplets.

The downcomer enters the oil-water interface, air bubble and oil upward flow of water flowing down to the separation.

Performance of coating technology in general, corrosion resistance is often more than the same temperature resistant and wear resistant coatings, and these are compared to other coatings system.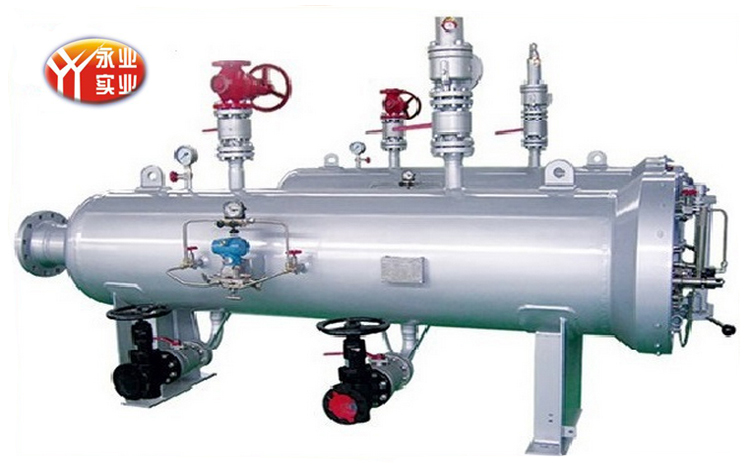 Get the latest price? We'll respond as soon as possible(within 12 hours)