>
>
>
>
Clamp Type Quick Opening Closure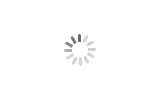 Clamp Type Quick Opening Closure
Brand :YY
Product origin :LIAONING,CHINA
Delivery time :Normally 30~60 days after order award
Supply capacity :10 sets per month
Clamp ring quick opening closure be made of closure cover, cylinder flange, clamp hoop, sealing ring, safety interlocking mechanism, open and close mechanism and rotary folding mechanism etc.
Quick opening closure is a mechanical device which used for pressure pipe and the circular hatch of pressure vessels, and can realize fast opened and closed function. it can be fast opened and closed the cover of pig receiver &launcher, achieve quick finish cleaning or dredge pipe work, in order to improve the pipeline transport capacity, reduce the energy consumption and ensure the safe operation of the pipeline. It can also be instead of frequent switch pipe or on the container flange cove of oil refining, chemical, medical treatment, papermaking, national defense, water supply and drainage engineering.
Technical characteristics
| | |
| --- | --- |
| Technical parameters designed pressure | ≤40Mpa |
| Operation temperature | -30~100℃ |
| Applicable medium | Oil,gas,water,chemical fedd |
| Nominal diameter | DN150~DN1200 |
Installation and adjustment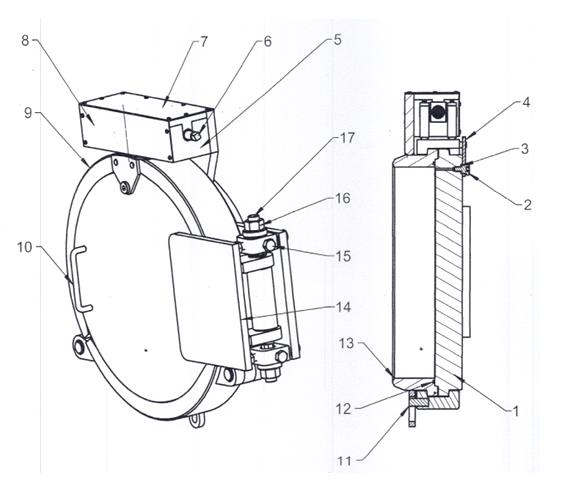 No.1: Closure cover
No.2: check screw
No.3: Insurance sealing ring
No.4: Interlocking board
No.5: Guide screw saddle
No.6: opening and closing mechanism (guide screw)
No.7: Top cover board
No.8: Front cover board
No.9: Clamp ring
No.10: handle
No.11: Clamp ring guide mechanism
No.12: Main sealing ring
No.13: Barrel flange
No.14: Front folder
No.15: Adjust bolt (front &back, left & right)
No.16: Adjust nuts (top &down)
No.17: Vertical shaft
QOC disassembly
a. Twist off checks crew No. 2; take out sealing ring No.3; pick off interlocking board No. 4;
b. Opening and closing mechanism No. 6, open clamp No. 9 loose to the position;
c. Hold the handle No.10, put closure cover No.1 removed lightly, take out main sealing ring No.12;
d. Take off adjustable nut No.16, extract vertical shaft No. 17, lay front folder No. 14 and closure cover No 2 to safe place, and pay to protect sealing face.
e. Remove the front cover No. 8,top cover No.7 and guide screw No.5, take off clamp ring No.9 together with open &close mechanism No. 6 to safe place.
Barrel flange welding
Clean up the position between barrel flange no. 13 and barrel, make sure the inner bore alignment, according to folding location to find good direction: welding.
Usually, the material of Barrel flange designed according to the barrel material.
Its welding property is same or equivalent to barrel material. If no special requirement, it is ok to use the barrel electrode to weld.
Heat treatment
After Barrel flange and barrel welded, Welding joint should be heat treatment for the whole or parts as to GB150-1998, it won't affect the quality and property of barrel flange, but please pay to protect sealing face, avoid to collision and scratch.
Check and inspection
After heat treatment of barrel flange and barrel, welding joint has to be 100% X ray examination, reaches II level is ok.
Assembly and adjustment
Clean up the sealing face of barrel flange and closure cover, to install the QOC as reversing disassembly order, adjust the folding mechanism to adjust bolt and nuts to make the closure cover to the central position of barrel flange, it is should coat antirust grease on connect thread, rotary parts and sealing face.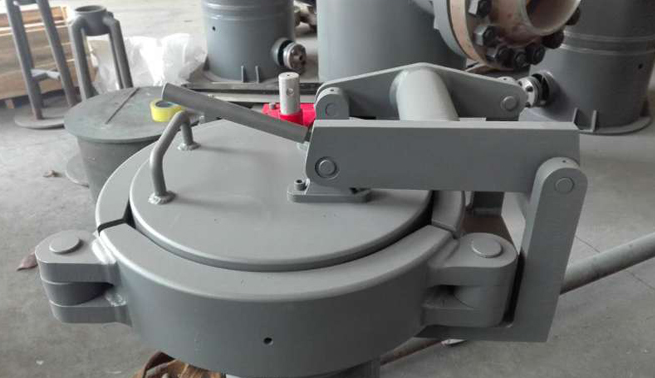 Ufulnessse
QOC's opening
Open order: Twist off check screw No.2 to make the pressure falling to zero, then takes off interlocking board No 4, opening open & close mechanism (guide screw) No.6, loose clamp ring No.9 to open completely, hold handle No.10, make sure the closure cover opened completely, same time, put in or take out item from barrel.
QOC's closing
Close the QOC orders as below when take out or put in the item:
Clean up the barrel flange No.13 and sealing face of closure cover No.1, check main sealing ring No. 12 and sealing groove and make sure they are in good condition, after coated the Antirust lubrication ester, hold the handle No. 10 to turn the closure cover No.1 and barrel flange No.13 lightly, close the opening & closing mechanism No.6 slowly, lock the clamp-ring No. 9 gradually to interlocking board no.4 till install freely, put in insurance sealing-ring No. 3, tighten check-screw No.2, finished the close procedure, and can work safely.

Safety operation and maintenance
Operator has to read this operating manual carefully, understand the QOC's structure and usage.

Before opening the QOC, has to twist off the check-screw, till the pressure of barrel falls to zero, can proceed to the next step immediately.

It has to install interlocking board in good condition when closing the closure cover, then can be pressured to use.

During the work, it is strictly prohibited to strike, crash pressure parts, components.

After use, it should be coated anticorrosive grease to each connected thread, rotary parts and sealing face.

If the equipment doesn't be used for a long time, it should be coated anticorrosive grease to each connected thread, rotary parts and sealing face at least one time for a year.

It should be added protection facilities if QOC installed outside place.

The main pressed parts of QOC, for example closure cover, barrel flange, clamp ring, should be check regularly, please let professional personnel to find the reason and deal with the problem if discover serious corrosion, crack, etc.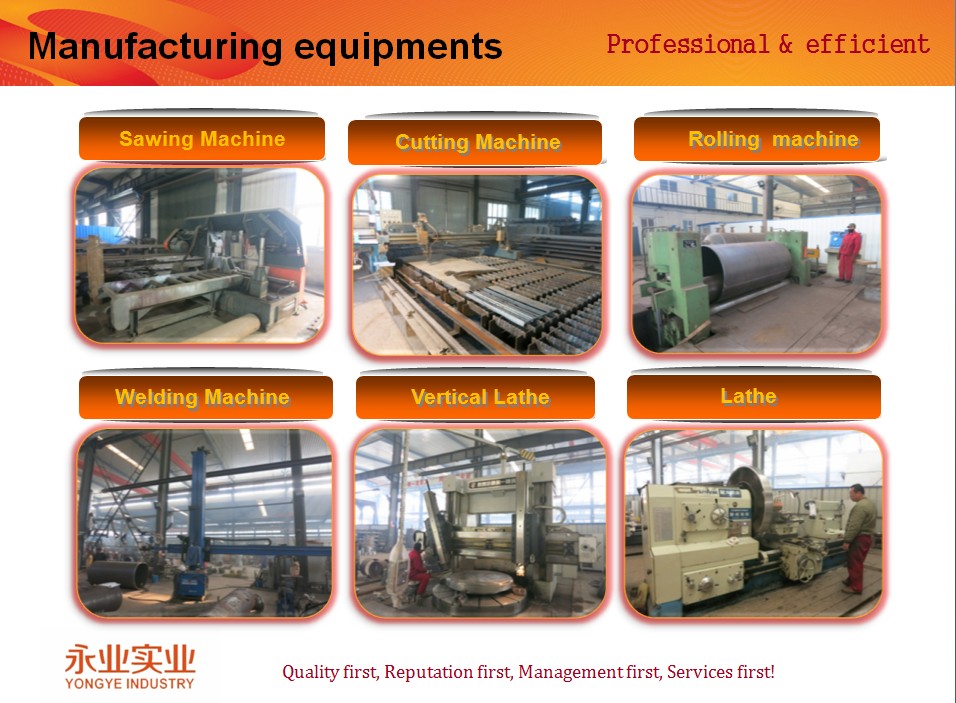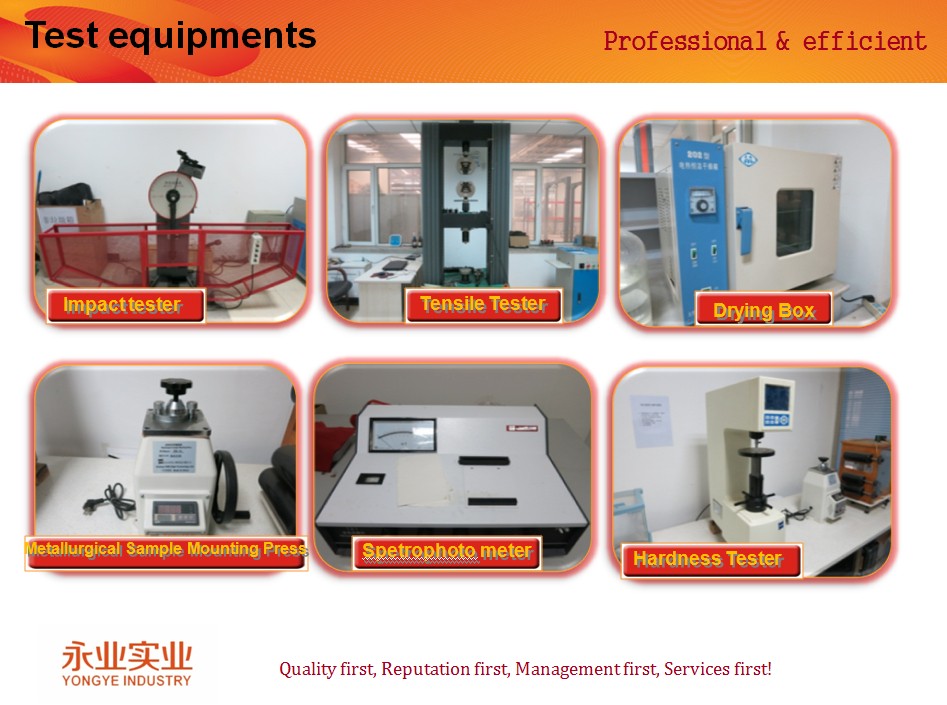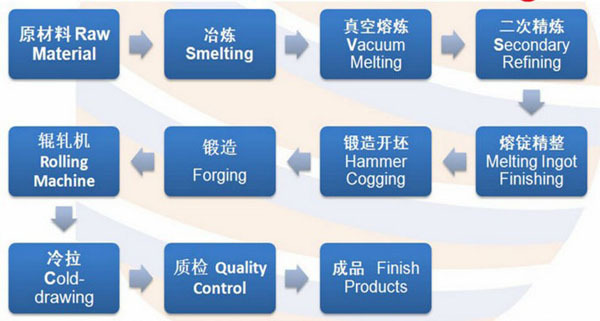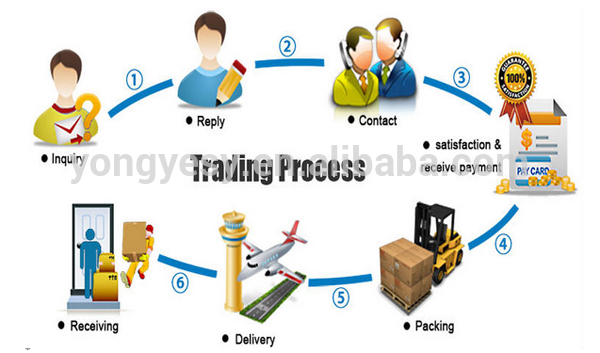 ————————————————————————————————————————
After-sales service
We promise that:
We answer and solve your questions and consult within 24 hours.

We arrive to the domestic job site within 48 hours from the time you asked.

Overseas job site service available.

Service telephone: +86-24-88256563
Get the latest price? We'll respond as soon as possible(within 12 hours)